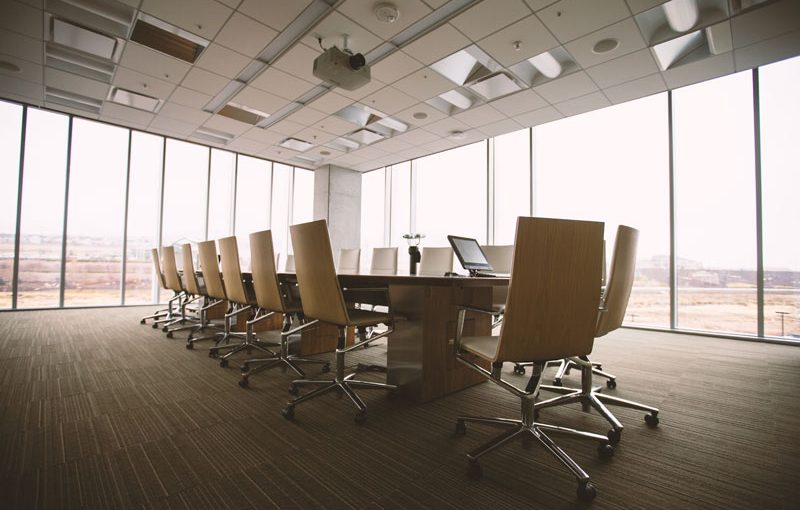 Our Firms Mission Statement
Our mission at International Professional Services is to provide comprehensive tax and financial solutions to individuals and businesses in Australia and around the World by providing an integrated and tailored service that is designed to meet our client's financial goals, objectives and future needs.
We care for our clients and their family and aim to be there at every stage of their life by building long term mutually beneficial relationships that will provide our clients with peace of mind from their first tax return to their estate planning.
Our team of accountants, auditors, financial planners, personal risk insurers, taxation professionals and superannuation specialists will be here to guide you on your path to success by following our moto of CLARITY, ASSURED, FREEDOM.