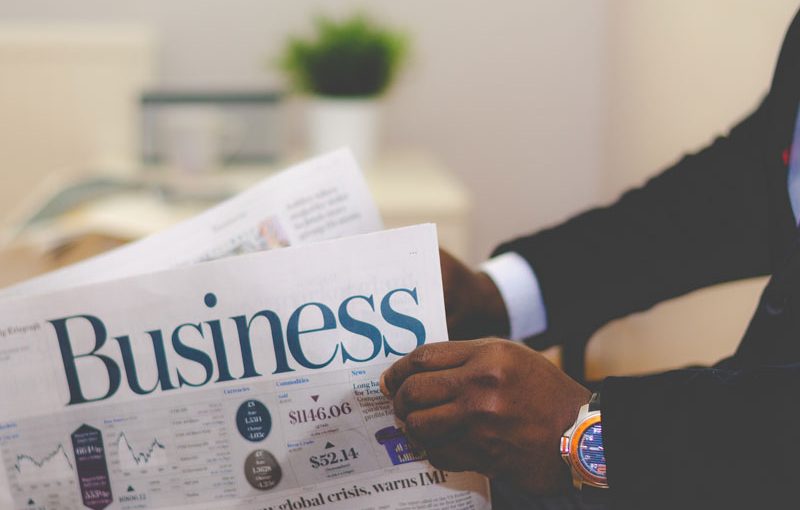 Accounting
A fully prepared set of accounts gives you an excellent understanding of your business. Combine this with a review by one of our trained Chartered Accountants and you will be provided with insights into your business that you may never have had before.
Bookkeeping
Our bookkeeping division provides accurate, economical preparation of accounts for BAS purposes. With the support of the accounting practice, highly accurate and accountant friendly bookkeeping is assured.
BSA License
We can attend to all your BSA reporting needs, our extensive understanding of the BSA system allows us to solve potential licensing issues with you before they become a problem.
Budgeting
You no longer need to be flying blind in your business. Allow IPS to prepare a dynamic budget which will have your business's progress planned and mapped out before surprises arise.
Business Advisory
Everything from superannuation, stock control, cash flow forecasting, assistance in obtaining finance and other essential business advice can be provided to you. It is amazing what savings can be achieved with careful planning and a small amount of time invested in obtaining advice.
Business Development
Run your small business like a big one. Allow a Chartered Accountant to sit on your board and have external accountability, as well as a peer to bounce ideas off. We could all do with a bit of coaching and assistance at times; this is what our scheduled business development program offers. See real results in real time.
Due Diligence
For potential purchasers of a business, our due diligence procedures give buyers assurance that the business they are purchasing is performing as the current owners say it is. We review macro-economic data to ensure your purchase is a good one.
Management Accounting
We want to understand your business. The key drivers for businesses vary depending on many factors such as the industry you are involved in. We can map out accounts and key drivers that will have you focusing on what makes you money.
Training and Research
Have a complicated situation? We thrive on the challenge. We use our in house experts, external legal experts as well as other parties to arrive at solutions that will make you confident your business is headed in the right direction.
Free 1 Hour Consultation
Sign up for a free consultation and see how we can help you!