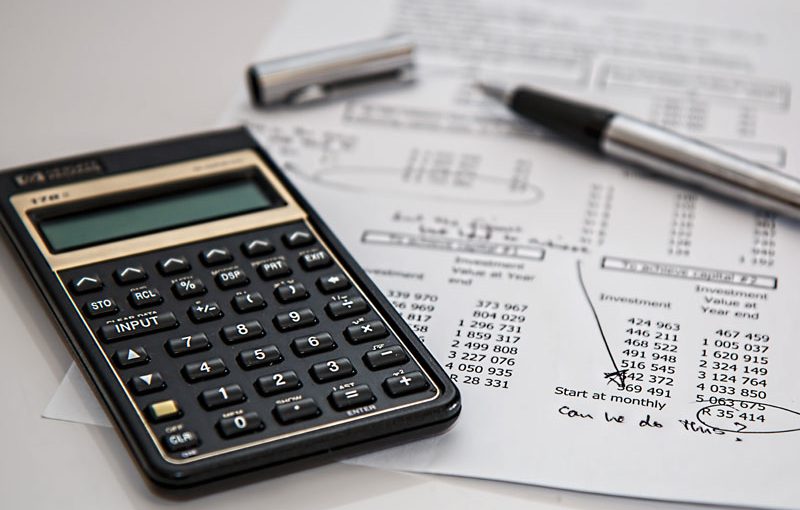 Capital Gains tax planning
If you have to pay tax, this is one of the best taxes to pay. Allow us to show you how, with careful planning and timing, you can minimise your capital gains tax payable. We can help to take the tax friction out of the decision to sell an asset.
Fringe Benefits Tax (FBT)
There are many simple strategies to help minimise FBT. Planning in this area usually yields significant benefits. Compliance for FBT is also generally a nightmare for small business as it is a widely misunderstood tax. Allow us to assist in preparing your FBT returns to ensure you only pay what you have to.
GST
The tax office have openly said that the time for the education process on activity statements and GST is over. It is now costly to make an error on your BAS (Business Activity Statement), with penalties ranging from 25% – 100% of the error, don't allow yourself to boost the governments tax take. Have your BAS reviewed by our team or contact us if you require assistance with an ATO desk audit. We can help you to lodge your BAS on time and correct.
Income tax planning & advice
As part of your overall wealth and investment planning, tax planning can assist you in reaching your goals by ensuring that you are only paying what you need to in tax, and no more. A dollar in tax saved is a dollar that you can use to invest or to reduce debt. Our advice is given on this basis and usually a small investment in advice can yield significant savings.
Income Tax Returns
From Mums and Dads through to big business, we have the know how, experience and facilities to have your income tax returns done on time and with the maximum refund available.
International Tax
Australia is a multicultural country, which often means that a lot of Australians have assets overseas or businesses overseas. There is complex interaction with Australian Tax Law and international laws. We have specialists who are well versed in NZ, USA, South African and UK tax laws and the relationships with Australia. We also have the ability to investigate and comply with other countries. The tax offices of various countries share a lot more information now than in the past, don't allow yourself to be targeted, see us for advice on how to meet your tax obligations.
Free 1 Hour Consultation
Sign up for a free consultation and see how we can help you!