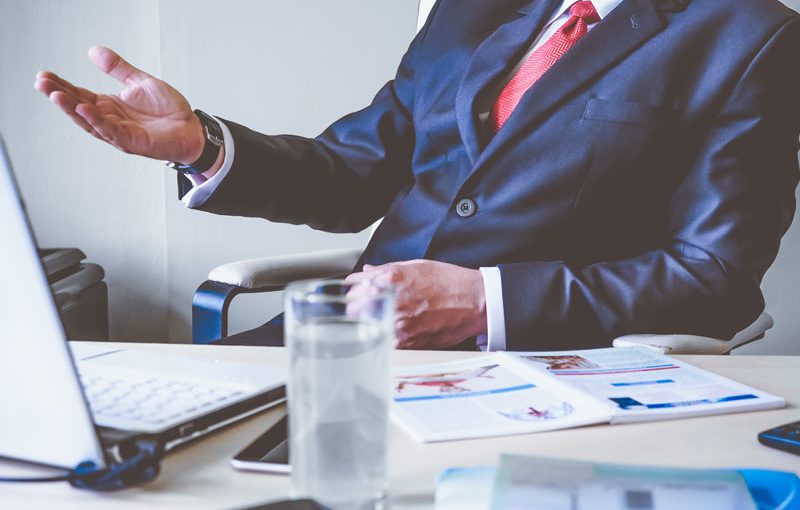 ASIC Compliance
We take care of the paperwork so you can take care of your business. Most ASIC changes are required to be made in 28 days or you will suffer penalties. Our integrated software captures your changes and keeps your company up to date for one low yearly fee. You can make as many changes as required and always remain up to date.
State Government Compliance
Payroll tax, land tax and a variety of other state government levies form part of day to day business. We have experience in all states and can help you to always remain compliant.
Superannuation Guarantee
We offer a complete payroll management function to ensure that not only your superannuation payments are current, but also your PAYG Tax, medical fund deductions, FBT Contributions and other payroll deductions remain up to date. All employers are liable for superannuation payments; make sure you stay on top of them with our payroll management service.
Free 1 Hour Consultation
Sign up for a free consultation and see how we can help you!