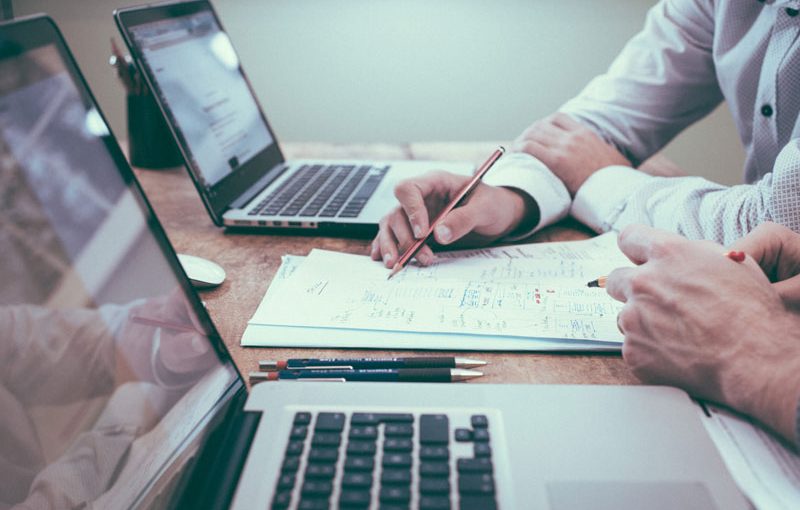 Asset Protection
The best asset protection is to have no assets. We can structure your affairs to achieve this while still allowing access to finance and control over your investments. The second best asset protection happens when you don't expose assets to risk. By combining your in house procedures, along with appropriate insurance, your assets should be safe 99% of the time. The structuring work we do is the last line of defence for the 1% of the time that your procedures and insurance fail.
Establishment of Entities
We can advise which structure to use in various situations and create the structure with a minimum of fuss. Everything is done for you except opening a bank account. The establishment of a structure is the best time to get it correct. Any changes after establishment are usually costly and messy. We can set you up with inbuilt flexibility which gives maximum advantage to any structuring exercise.
Wealth Creation
Ongoing assessment of your business and personal finance allows us to identify opportunities to grow your wealth. Structuring protects what you have accumulated and ultimately, superannuation allows you to access your wealth in a tax free environment. Small steps taken often add up to large benefits in the long run. We have people who can assist you with growing your net assets to provide retirement and lifestyle benefits to you.
Free 1 Hour Consultation
Sign up for a free consultation and see how we can help you!