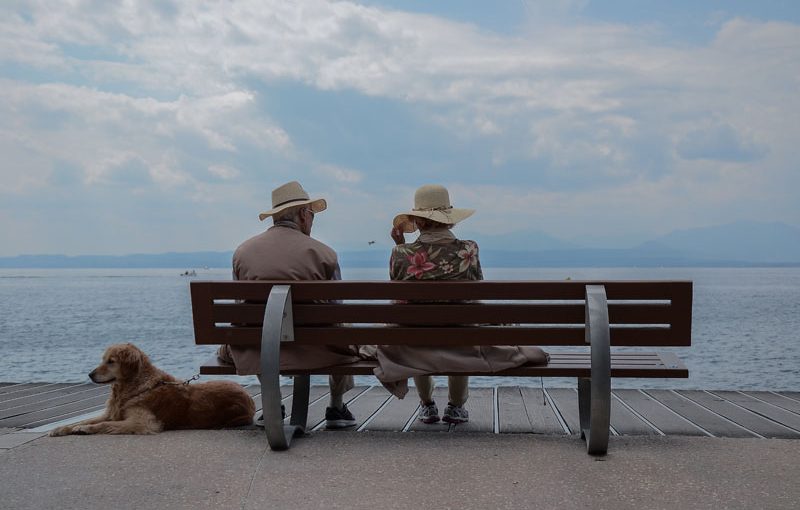 IPS Superannuation Pty Ltd is a dedicated entity that specialises in delivering our clients with the most up to date superannuation advice, administration and ongoing compliance needs in this very complex area.
Any accountant or financial planner can establish and operate an SMSF however generally their knowledge will only extend so far and the advice that you do not receive in this area will potentially have the biggest impact.
It is because of this, that IPS Superannuation is run by one of the industry's most respected superannuation specialists, Mr Cameron Reed and a dedicated team of staff who are trained to assist our clients with all their superannuation needs.
The key areas that are focused on are:
Annual accounts and tax returns for SMSFs
Annual Compliance of and SMSF
To review more detailed information in relation to our SMSF department, please visit our website www.ipssuper.com.au.
Free 1 Hour Consultation
Sign up for a free consultation and see how we can help you!