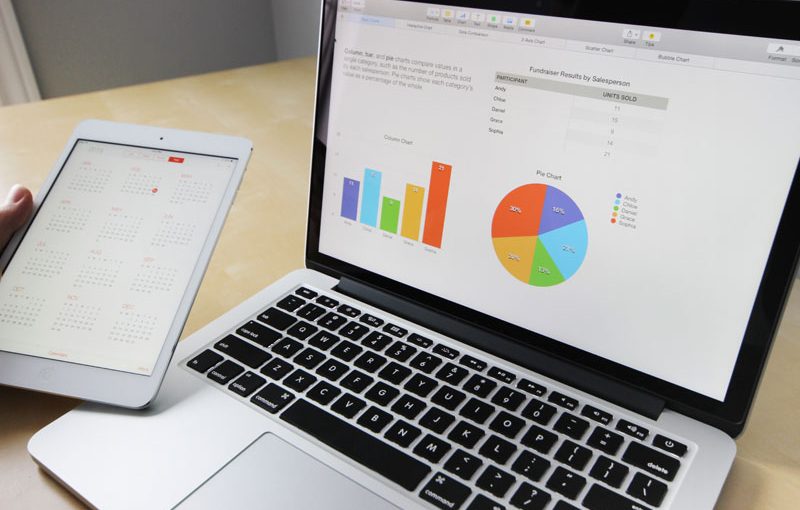 IPS Financial Services Pty Ltd is a part of the IPS Group that offers personalised financial planning services including wealth management advice.
IPS Financial Services along with the Directors has a dedicated team of professionals who have the knowledge and experience required to assess client's needs, goals, desires, strengths and weaknesses to cater advice that is individually based and goal orientated.
Products and Services that we can offer our clients include:
Direct equities
Managed Funds
Structured Financial Products
Risk Insurance
Investment Strategies
Wealth Maximisation
For more information on how our Financial Services team can assist you, please visit www.ipsfs.com.au for more information.
Free 1 Hour Consultation
Sign up for a free consultation and see how we can help you!